Full Service
Global Logistics

.
ACGI Cargo Logistics
ACGI Cargo Logistics is a dedicated global logistics company in Canada with a head office in Vancouver, BC. We have decades of experience helping businesses streamline their global logistics processes. We understand the challenges your firm can face when transporting goods internationally. ACGI cargo logistics offers solutions that will help consolidate your posts and ensure your customers receive products on time and in the best condition. We know that providing a cost-effective service is high on your company's list; you can trust our expertise in providing the logistics you need for the right price.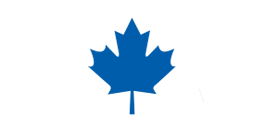 Our customs brokers can help your firm manage its importing requirements by ensuring all documentation meets the required standard. Whether you're exporting or importing, we'll help you work with customs officials to ensure full legal compliance. We offer a fully automated system to quickly and effectively process custom entries.

We can work with you in dealing with your special cargo requirements. Whether you require air, sea or land transportation, our logistics experts will build the ideal solution for your business. We offer multi-mode transport services and direct consultations, with door-to-door delivery for the most complex of transportation projects.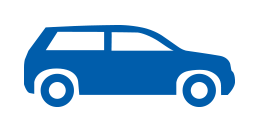 When you require a vehicle to be imported, you need to go through several agencies to ensure the import process is completed legally and within a short timeframe. Our experts have years of experience in this process, and we can help you manage all vehicle importation elements. The team at ACGI Cargo Logistics is here to save you money in bringing vehicles to Canada.